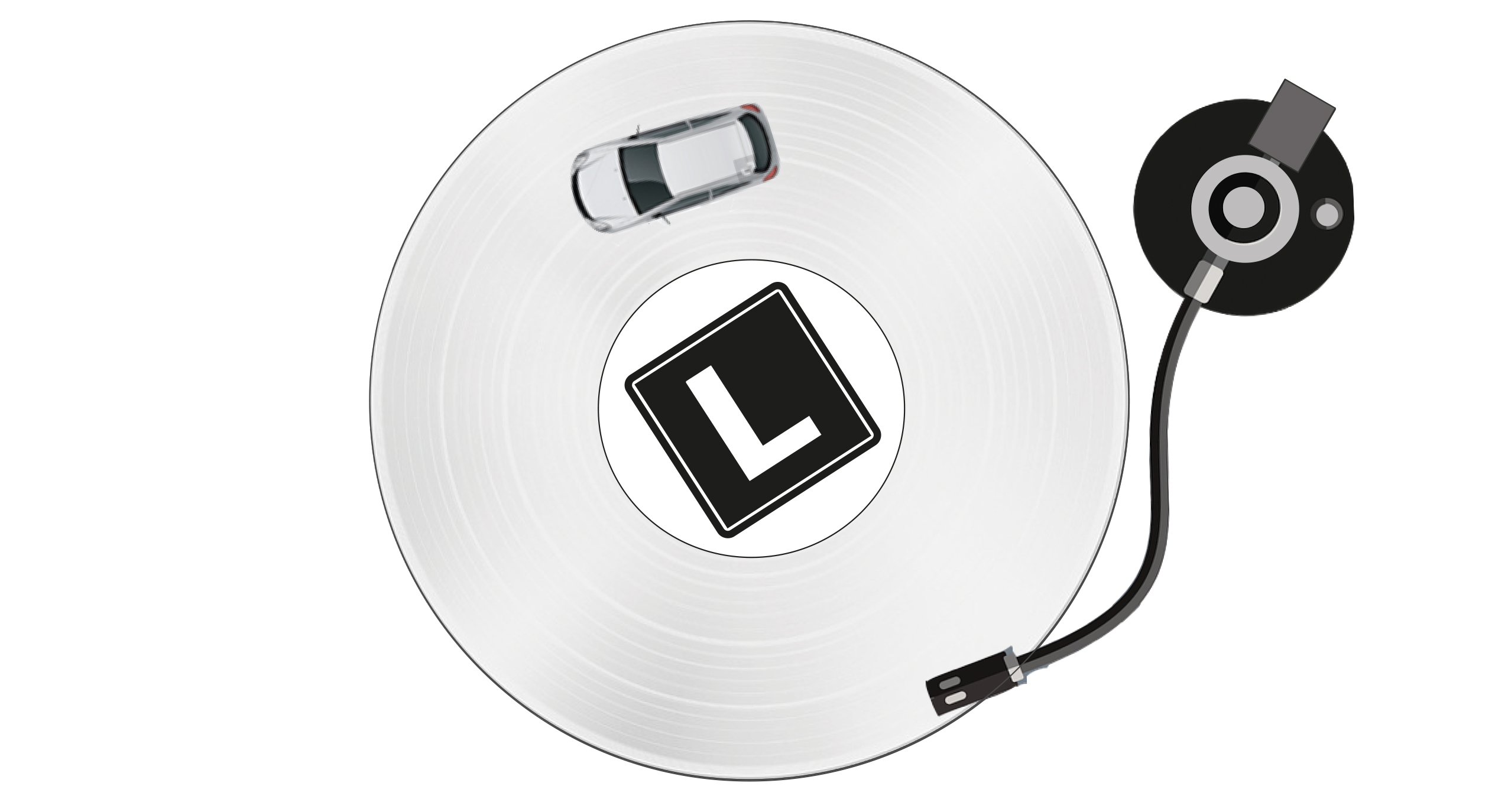 Who is responsible in the event of an accident during accompanied driving?



Responsibilities are shared:
The student driver is responsible for offenses that he could have avoided depending on the degree of his instruction and the accompanying person is responsible for punishable acts committed while accompanied driving if he did not comply with his obligations.
The accompanying driver must:
be over 23 years old;

have held a driving license (unlimited / definitive in the vehicle category) for at least 3 years;

ensure safety and compliance with road traffic rules;

sit next to the driver and be able to easily reach the handbrake (except when driving on driving ranges, backing up or parking).
Can the accompanying person consume alcohol before driving?
Driving under the influence of alcohol is prohibited for the student driver as well as for the accompanying person!
The vehicle must:
have a white "L" on a blue background attached to the rear of the vehicle in a clearly visible location (and be removed when the vehicle is not being used for accompanied driving);

be equipped with a mechanical hand brake (since May 1, 2015, the Cantonal Vehicle Service of Geneva has decreed that cars equipped with an electric hand brake can no longer be used for driving tests).
Is the vehicle insured during accompanied driving ? 
Not necessarily. Your best bet is to ask the cardholder's insurer.
Can I drive abroad with a student driving license ? 
The Swiss student driver's license is not considered a driving license under international law.
If you still want to do practice trips abroad, you must check with the competent authorities in the country (police, customs, etc.) to find out if this is authorized.