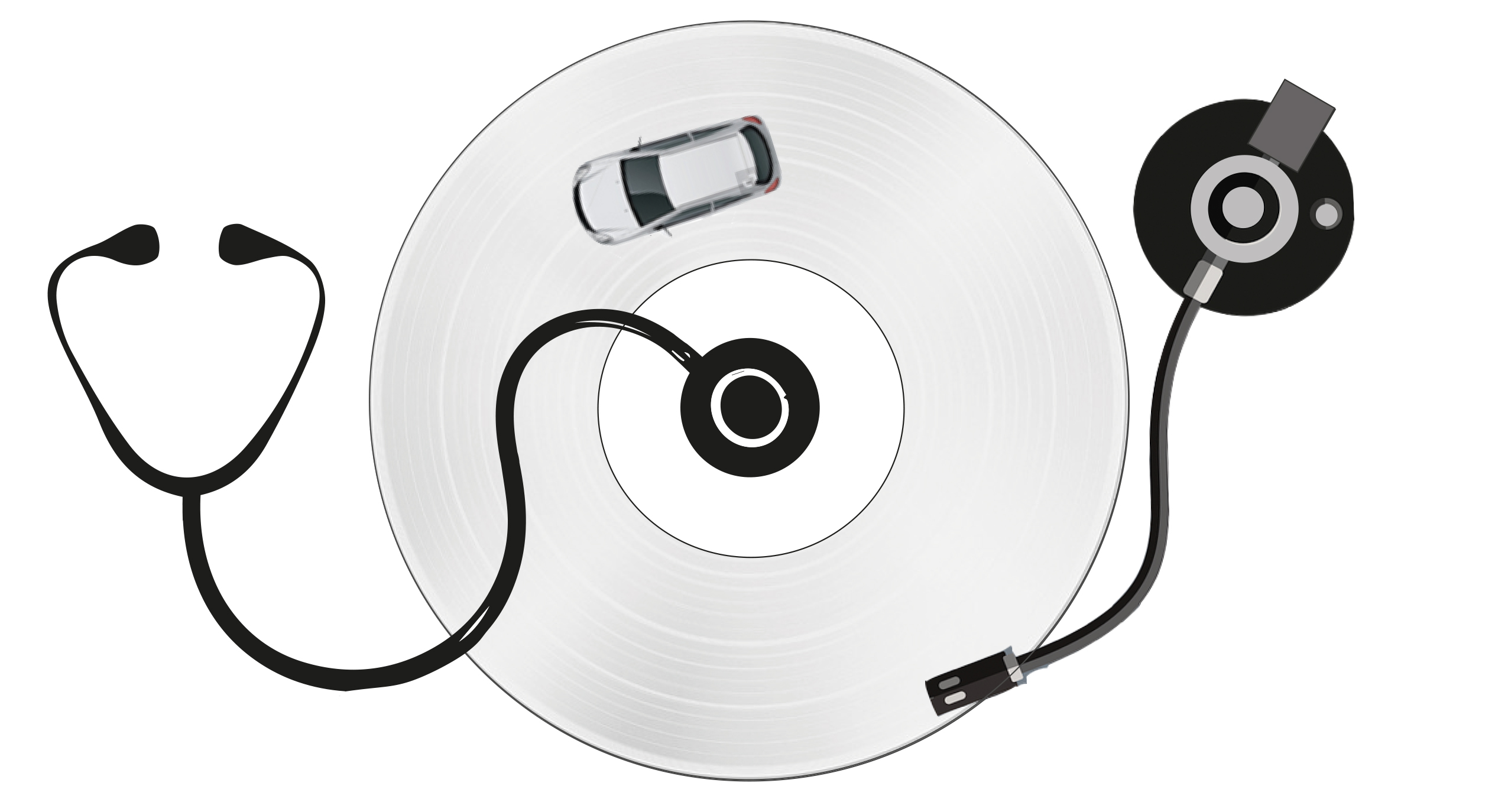 Why update your driving knowledge and abilities ?
Updating your driving knowledge is strongly recommended for the following reasons:
the increase in road traffic and its density;
the increase in the variety of vehicles encountered on the road (scooters, electric bikes, etc.)
regular updates of legislation;

regular updates of legislation;

technological evolution of vehicles;

the integration of new accessories in vehicles (GPS, mobile phone, driving assistance, etc.)

the evolution of driving styles.
For all these reasons, we recommend that all drivers refresh their knowledge.
With our continuing education programme, prêt-à-conduire strengthen and reactivate the confidence, ease and safety of your driving, whether for short trips or for long distances.

When fear takes over ?
Prêt-à-conduire listens to its customers and can provide help to overcome any fears related to driving by strengthening self-confidence. In some cases, the intervention of a professional becomes necessary …
pàc collaborates with a psychologist, specialist in FSP psychotherapy, practitioner in hypnosis and EMDR, specialized in stress management.