Driving instructor or entourage ?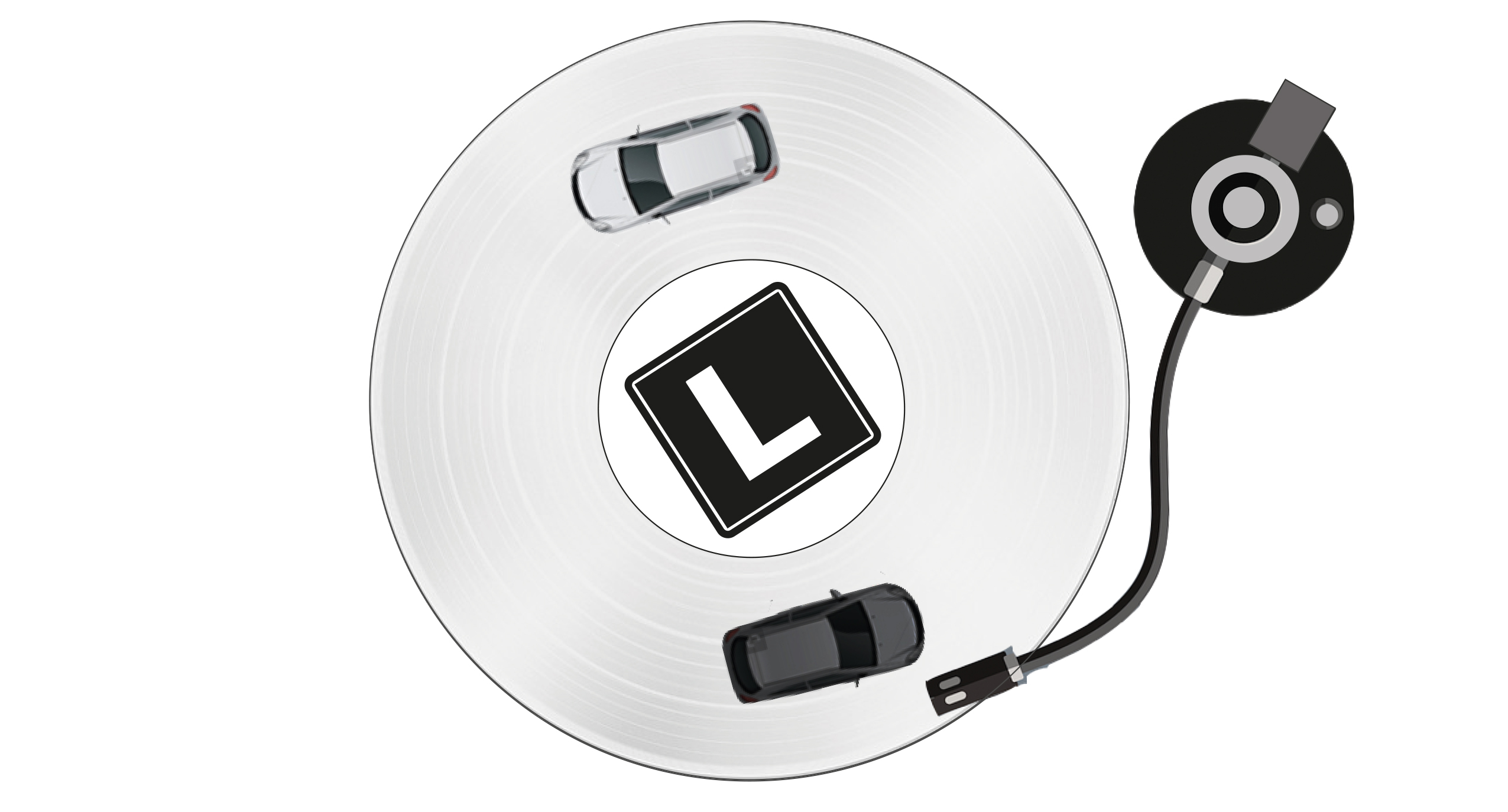 Why is it better to take driving lessons with a driving instructor ?

Safety (double pedals and double rearview mirrors) 

Pedagogy (knowledge to be acquired is divided into several learning sequences; not all at the same time!)

Directly acquire good automatisms (unlearning bad habits takes time!)


Nowledge of driving test requirements and itineraries
Prêt-à-conduire encourages you to practice driving with friends or family in a responsible manner

If you choose to learn with those around you, keep in mind that:
not having additional mirrors can be stressful for the accompanying person who has to turn around to see behind;

identifying only "serious" faults will not enable you to progress;

responsibilities in the event of an accident are shared (the student driver is responsible for offenses that he could have avoided according to his degree of his instruction, and the accompanying person is jointly responsible for punishable acts committed if he-she has not respected their obligations!).
Also read the paragraph "Accompanied driving – the rules to respect"
Prêt-à-conduire works in synergy with your entourage

to progress faster pàc also sets goals for your accompanied driving session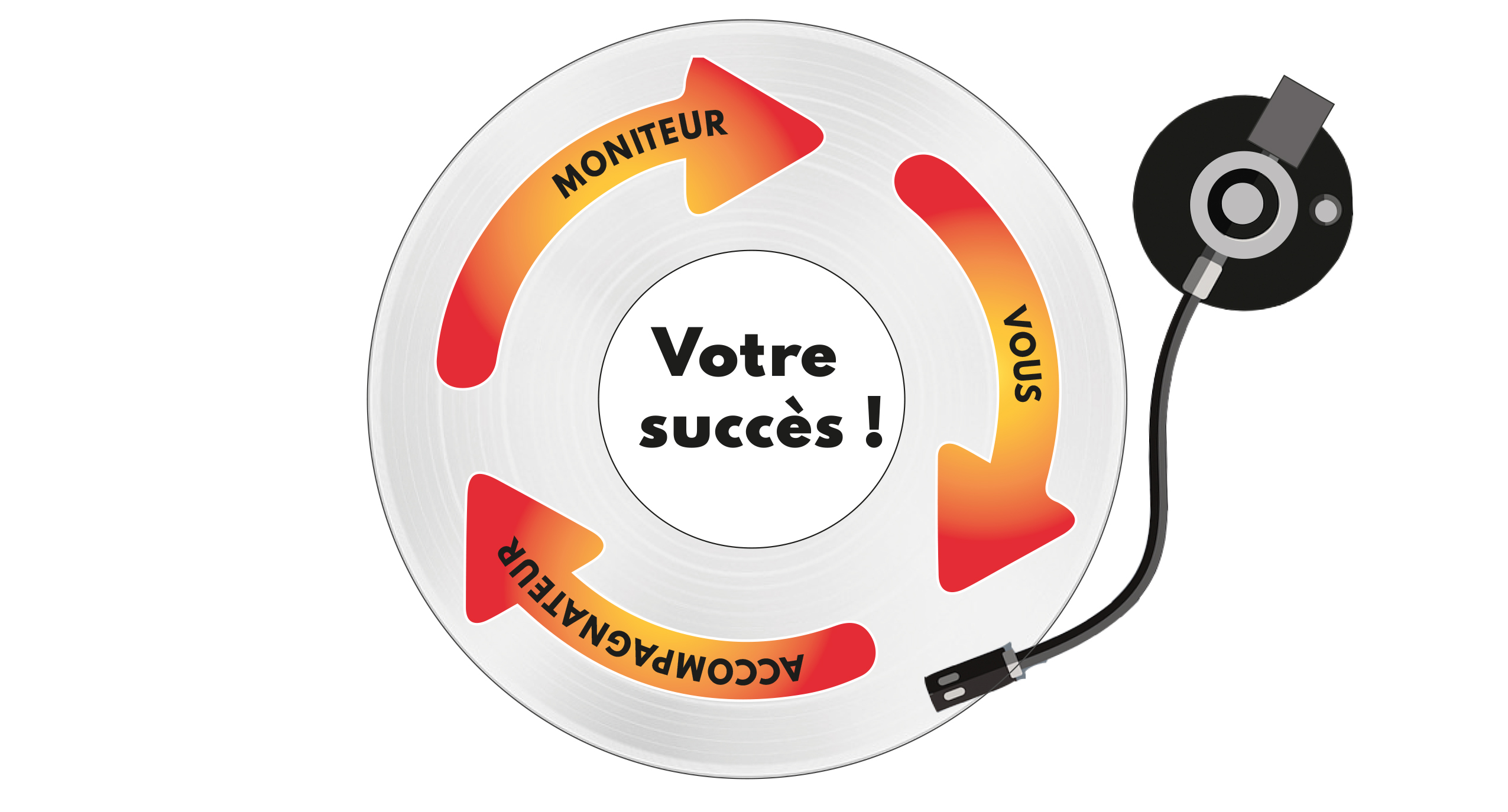 How can you verify that your instructor is indeed an instructor?

Consult the list of approved instructors on the OCV (Cantonal Vehicle Office – Geneva) website:
https://www.ge.ch/document/conducteurs-vehicules-liste-officielle-moniteurs-conduite/telecharger
Otherwise ask him to show you his driver's license; the following professional codes should figure on the back :
201 : Car driving instructor

204 : Motorcycle driving instructor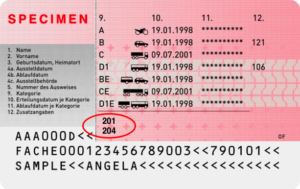 What do you risk by taking paid lessons with unauthorized people? 
vehicle safety is not optimal (not equipped: no double controls, no additional mirrors, etc.)
vehicle insurance cover may be insufficient in the event of an accident


the person has no pedagogic training